Guiding children on an adventure of exploration, learning and discovery.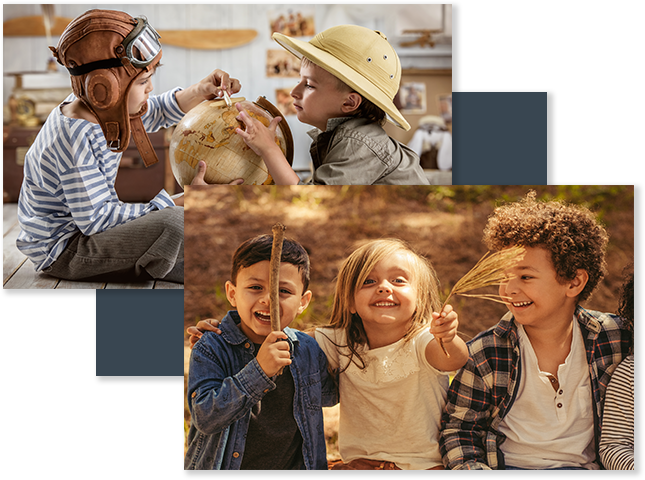 Travellers
OSHC and Vacation Care (5 - 12 years)
Learning made fun
At our Raceview centre, we offer Outside School Hours Care and Vacation Care programs, to all children aged 5 - 12 years.

We utilise key educational frameworks to ensure children have every opportunity to continually build their life skills and learn based on their strengths and interests. Our programs are designed so children can relax and have fun whilst also learning, developing and being nurtured.

We also make provisions for those children who need time and support to complete their homework and care arrangements can be made around extracurricular and after school activities.

Our OSHC and Vacation Care programs are flexible and we aim to ensure we meet the needs of each individual child.