Guiding children on an adventure of exploration, learning and discovery.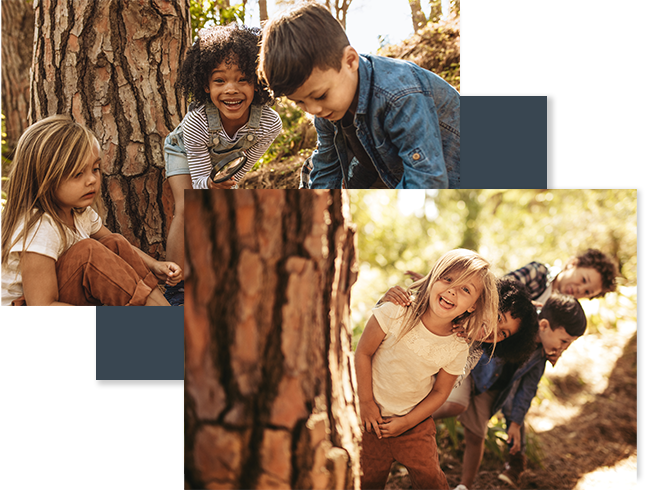 Adventurers & Voyagers
Junior Kindergarten (2 - 3 years)
Preparing children with the skills needed for kindergarten
Junior Kindy focusses on preparing children with positive behaviour strategies to guide them through life's new challenges. Our Educators focus on continuing the skills they are already developing, like fine motor and self-help while allowing children to follow activities they are naturally attracted to.