Guiding children on an adventure of exploration, learning and discovery.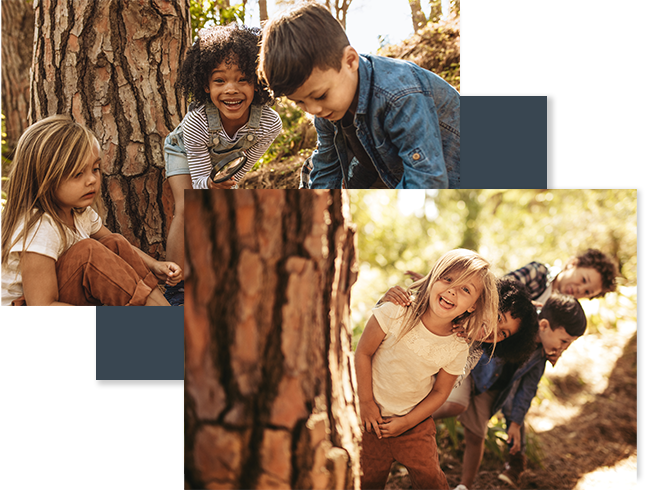 Crusaders
Kindergarten (3 - 5 years)
Preparing your child for school
Our government funded program is focussed not only on building children's school readiness, but nurturing their social-emotional understandings and skills which will support them through school and beyond. Our kindergarten program is play-based and encourages children's sense of independence, creativity, resilience and self-esteem.

Numeracy and literacy concepts are blended throughout everyday experiences which support children's familiarity and comfort with more formal learning concepts. Music, dance, art, physical activity and STEM (Science, Technology, Engineering, Mathematics) concepts are all intrinsic to our everyday program which is based directly on the children, their families and our shared community.