Guiding children on an adventure of exploration, learning and discovery.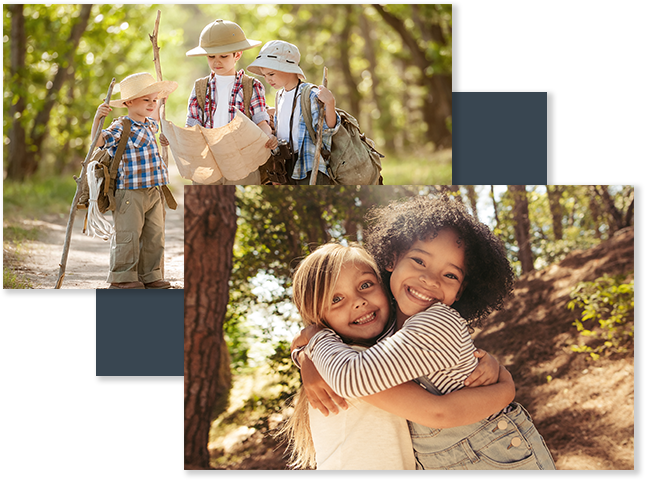 Pioneers
Pre-Kindergarten (3 - 5 years)
Preparing children with the skills needed for kindergarten
Pre-kindergarten aged children are naturally driven to grow their skills in independence and self-guided learning. Our pre-kinder program focusses on continually extending children's play and using their own interests to build and develop purposeful learning. Children's creativity is fostered through our art studios and pre-literacy and pre-numeracy skills are developed through a play based program focused on exploration and scaffolded learning.