Guiding children on an adventure of exploration, learning and discovery.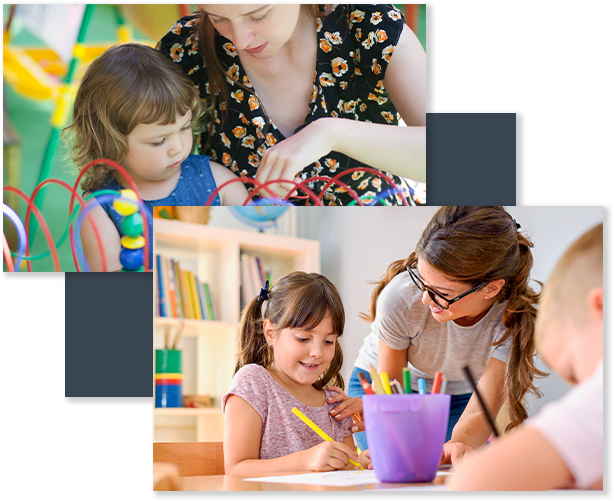 Our Team
At Expeditions Raceview, our educators understand how important early years education is for a child. Our educators draw on their extensive experience to support and encourage children as they navigate and develop through these first few years and pride themselves on providing a high quality education and care facility.

Our educators take a multifaceted approach to early childhood education by incorporating innovative practices and educational frameworks that gives children every opportunity to explore, discover and lead their education.

Expeditions Raceview recognises that teaching and learning have taken place on its land for thousands of years and is honoured to continue this tradition. We acknowledge the original owners of the land.

The team at Expeditions Raceview are committed to guiding each individual child on their own journey. We look forward to welcoming you to our centre.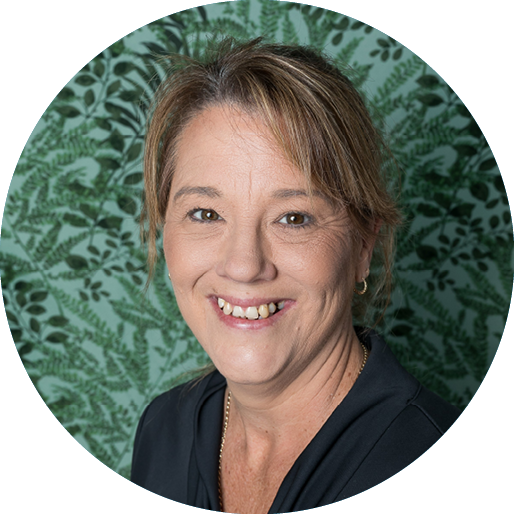 Meet Our Centre Director Adele
Adele has worked in the early childhood education industry for the past 28 years. Having started as an assistant, moving to Lead Educator, and then taking on management and directorial positions, Adele has extensive experience in the industry.

Adele believes that each child is an individual and as an educator she aims to value and develop each child's strengths, interests, skills, abilities and knowledge to extend and enrich their learning.

She strives for a developmentally appropriate, child-centred atmosphere where children have the opportunity to master new challenges through activities and topics that are meaningful to them, while building their self-esteem as they develop and learn.

Adele looks forward to meeting you and your children, building relationships and watching them grow and develop into confident young people.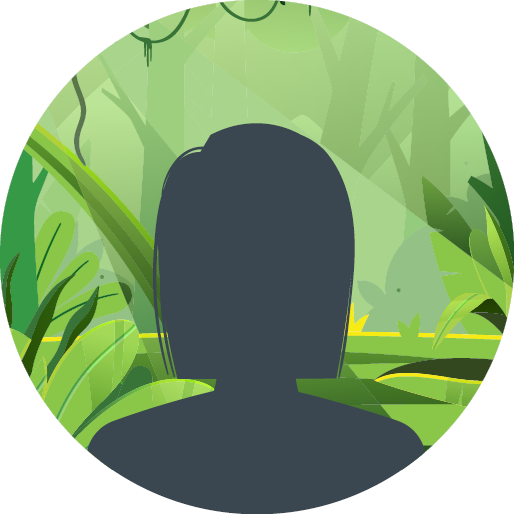 Carlie
Assistant Centre Manager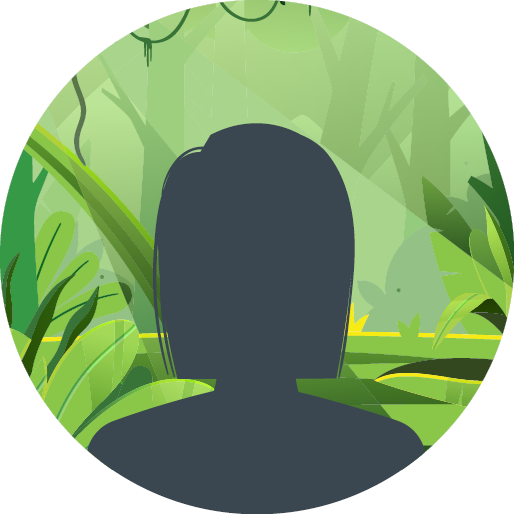 Shana
Educational Leader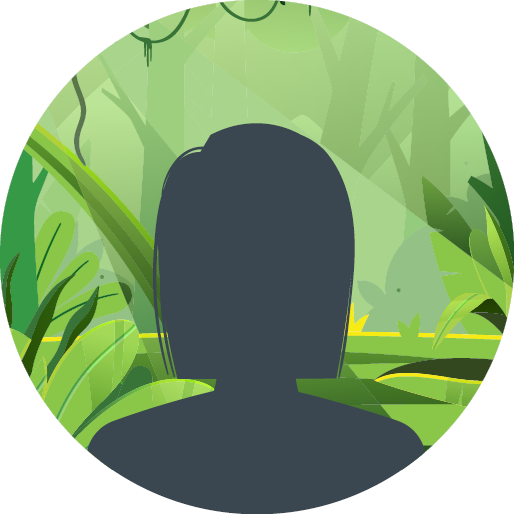 Sam
Early childhood Teacher